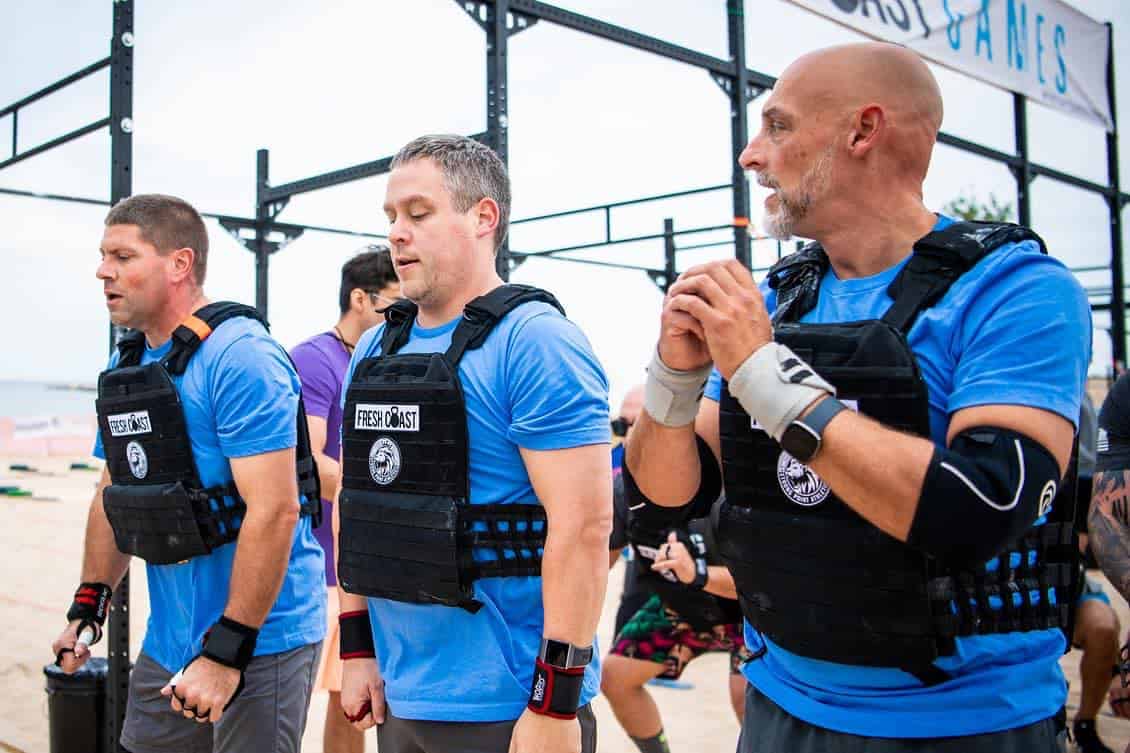 Best and Brightest winning companies are a community of leaders dedicated to creating a sustainable culture that works and ensuring the well-being of their employees come first.
For the second year in a row, BizStream ranked in Crain's Detroit's 2022 Cool Places to Work list! Keep reading to find out where we placed this year.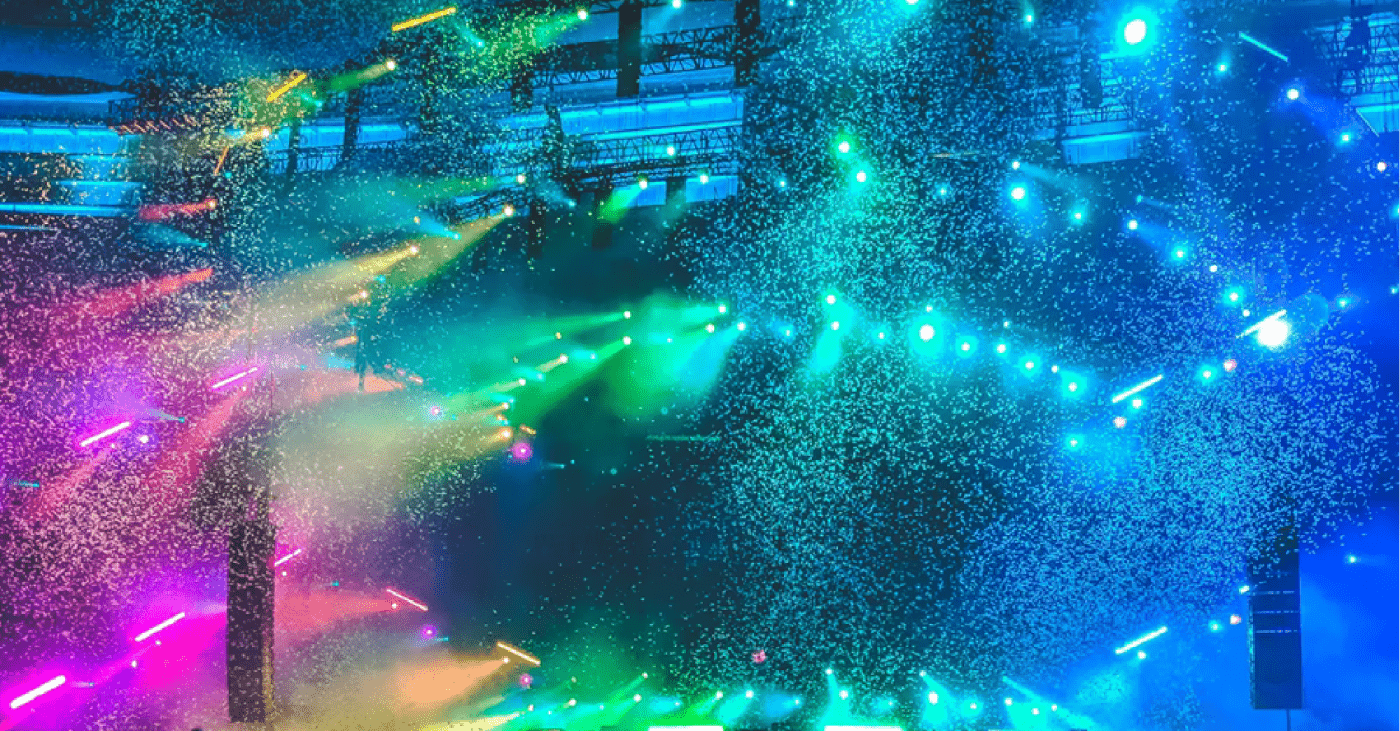 The Best and Brightest is a powerful community of elite leaders who share ideas and practices, and have proven they are employers of choice.